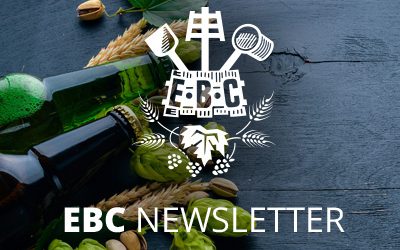 Hello,Please give me the opportunity to introduce myself briefly: My name is Paul Lefebvre. With my sister Celine, we are the 6th generation of owners and managers of our family brewery Brasserie Lefebvre situated about 25 km south-west of Brussels.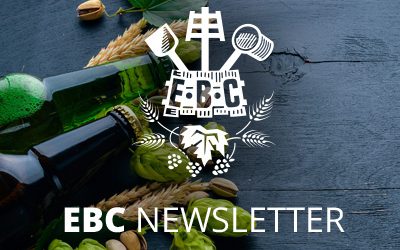 It's an honour and a great pleasure to be on board of this new era of EBC as a member of the Executive Team! New times to endorse the mission and vision of the technical and scientific side of brewing industry, with a particular focus in inclusivity of the new and small brewers.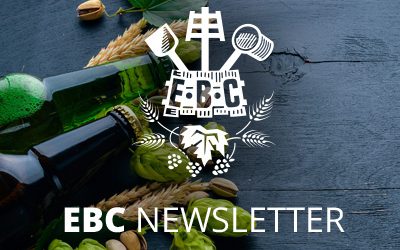 Welcome to the EBC Newsletter! This materialised as a result of the EBC review conducted in 2016 and finalised in 2017, which made recommendations pertaining to enhancing the visibility of EBC work towards its stakeholders and its general brewing scientific and technical network.