The 20th EBC Standard Malt
is now available!
The 20th EBC Standard Malt is designed to be a representative sample of malt which can be analysed for extract recovery, wort colour, Kolbach index, fermentability and many other typical malt parameters.
Read more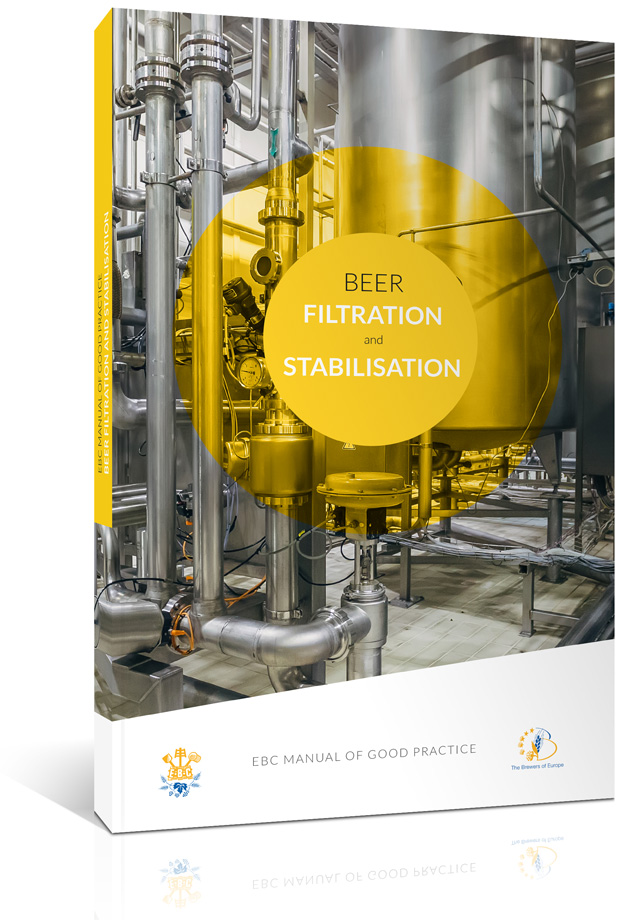 EBC MANUALS OF GOOD PRACTICE
BEER FILTRATION AND STABILISATION
The newly revised EBC Manual of Good Practice Filtration and Stabilisation represents a most valuable addition to the current state of knowledge and practical application of filtration technologists, process engineers and brewers operating in the beer production environment.
Normal price: 99€ (VAT included) + delivery costs via www.carllibri.com, as of the 10th of June 2019.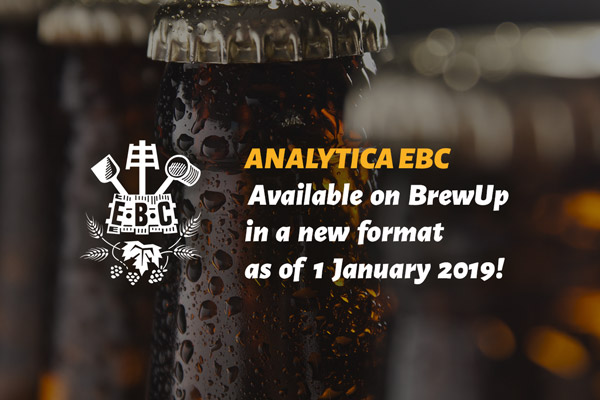 Analytica-EBC, The European reference methods for breweries by EBC.
As of 01 January 2019 Analytica-EBC will be exclusively available in a new format on BrewUp!
The Analytica EBC are targeted at beer masters, brewing professionals, biologists, packaging experts, suppliers of technical equipment or of raw materials (malt, cereals, water, hops, yeasts, adjuncts, process aids…), beer tasters, brewing institutes, universities and students… from the entire brewing industry and the value chain.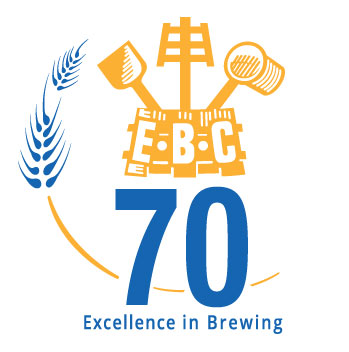 About the European Brewery Convention
Beer has been brewed for thousands of years with a step-by-step evolution in the science and technology leading to what we recognise as beer today. The European Brewery Convention (EBC) has played its part in developing methods for modern quality control procedures in brewing, malting and hop laboratories throughout the world. All technical aspects of beer brewing knowledge and scientific research in brewing science have been corner stones of the activities of the EBC.
Commitment to knowledge creation and exchange in the fields of brewing, malting and fermentation science.
Dissemination of brewing knowledge and research via EBC events such as the biennial EBC congresses and symposia.
To maintain the output of the Analysis Committee for new and revised laboratory methods.
To support individual technical projects involving the brewing sector at EU level.
To maintain a European and global network of brewers, brewing technologists and brewing scientists and fostering cordial relationships with the American Society of Brewing Chemists (ASBC), the Master Brewers Association of the Americas (MBAA), the Brewery Convention of Japan (BCOJ) and the Institute of Brewing and Distilling (IBD).
EBC Congress 2019
The congress of the European Brewery Convention will take place in Antwerp on 2-6 June 2019. It is one of the most important events in Europe, and globally, for technical brewers, brewing technologists and scientists involved in the fields of brewing, malting, beverage engineering and fermentation.
The congress is attended by about 500 professionals.
There are more than 60 presentations planned.
EBC usually accepts 100+ technical posters.
The last day is reserved for technical tours to breweries, maltings, supplier / brewing engineering companies. In addition to the oral presentations, researchers are invited to submit their latest findings also in the form of scientific posters.
European Brewery Convention

C/O The Brewers of Europe
Rue Caroly 23 – 25
1050 Brussels
Belgium


European Brewery Convention (EBC)