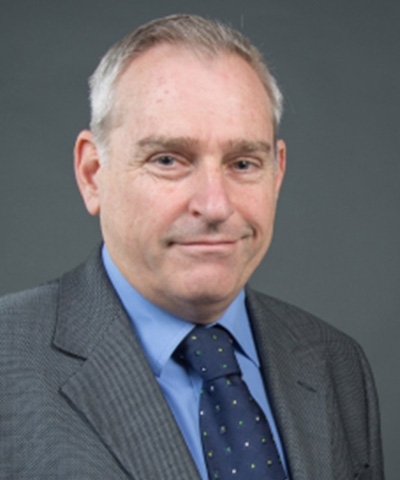 John Brauer
EBC Executive Officer
It seems a longer time than barely three months ago, when most of Europe and the world decided on a voluntary lock-down in order to slow the spread of Sars-CoV-2. Rapidly, it became clear that guarding your distance would negatively impact on all sorts of activities, brewing and serving beer included. "Pubs are not made for social distancing", a friend told me and he has a point. So much more encouraging, therefore, to see a twinkling of small lights at the end of the tunnel as we are beginning to wake up from the confinement.
My colleagues from The Brewers of Europe have been doing a sterling job to make European administrators and law-makers aware of the plight of the sector. Reduced VAT rates and financial assistance for SME's are key to reviving brewing and the Horeca sector, with which it is closely intertwined. From the technical point of view, this newsletter will inform you of the position paper EBC helped to draw up with respect to best-before dates in beer and keg beer, in particular. Further we will be sharing news with you pertaining to the future of brewing events, the EBC congress and symposium, as well as all the latest surrounding the next edition of the Brewers Forum.
I trust you will find this newsletter interesting. Preferably to be enjoyed with a cold beer within arm's length. Wishing you all a sunny and peaceful summer.
John Brauer
Brewers invite us to #Reconnect
The Brewers of Europe have launched a campaign, under the concept of #reconnect, to call for ongoing support of the hospitality sector in the wake of the COVID19 crisis and lockdown.
The hospitality sector is being invited to reopen, but this must be done in a safe and sustainable way.
Hundreds of thousands of bars, pubs, cafés and restaurants across Europe will need targeted, ongoing and continued support as consumer confidence gradually recovers.
With increased costs, reduced capacity, fewer customers and decreased sales, it is feared that many bars will have served their last beers.
However, a revitalised hospitality sector, supported by a prosperous brewing sector will mean increased value, revenues and job creation throughout the beer value chain, helping to reignite the wider society and economy.
Therefore, The Brewers of Europe and its members, promoting the interests of ten thousand breweries in Europe, are calling for support to businesses in the hospitality sector.
People can show their support and share their stories via the web-portal or on social media by using the hashtag #RECONNECT and by tagging @BrewersOfEurope.
Contact The Brewers of Europe for more information and to access the campaign tools (banners, signatures, videos, social assets etc…).
EBC Analysis Group – updates
The EBC Analysis Group held its third virtual meeting of the year on the 22nd of June to discuss progress amid the Covid-19 pandemic and lockdown. Whilst the results of the collaborative trial on gluten-test are being collected and analysed, the Sub-Committee Beer & Wort is looking forward to the upcoming collaborative trial on color determination by LAB (see below Call for Participants). The Sub-Committee Barley & Malt has also been active with ongoing collaborative trials being finalized and with the preparation of two new collaborative trials which should be run as of September. The Sub-Committee Microbiology has been performing pre-trial on PCR as well as on the detection of saccharomyces and non-saccharomyces yeast. Finally, the Sub-Committee Hops is mirroring the publication (expected in the Autumn) of a revised Method 9.8 on bitterness of beer and a new Method 9.50 on the determination of bitter compounds in dry-hopped beers.
Call for participants in a collaborative trial
The EBC Analytica Beer & Wort Subcommittee is organizing a collaborative trial on L,a,b analysis and is looking for volunteers to participate.
The L,a,b analysis test collaborative trial will be organized after the summer 2020 with around 5 beer samples to analyse. Its aim is to develop and statistically validate a protocol that helps to determine the color of all beer products, including products outside the usual beer colors/EBC color range (i.e. flavoured beers with colors closer to red, purple…than the usual EBC colors). by using a classic spectrophotometer or by using an automated equipment (such as Minolta, for example).
If you are interested in participating to this collaborative trial, please contact Sabine Koehl (sabine.koehl@kronenbourg.com) who will provide you more information on the protocol, timing and shipment.
Cheers,
Sabine Koehl, Chairwoman of the EBC Wort & Beer Subcommittee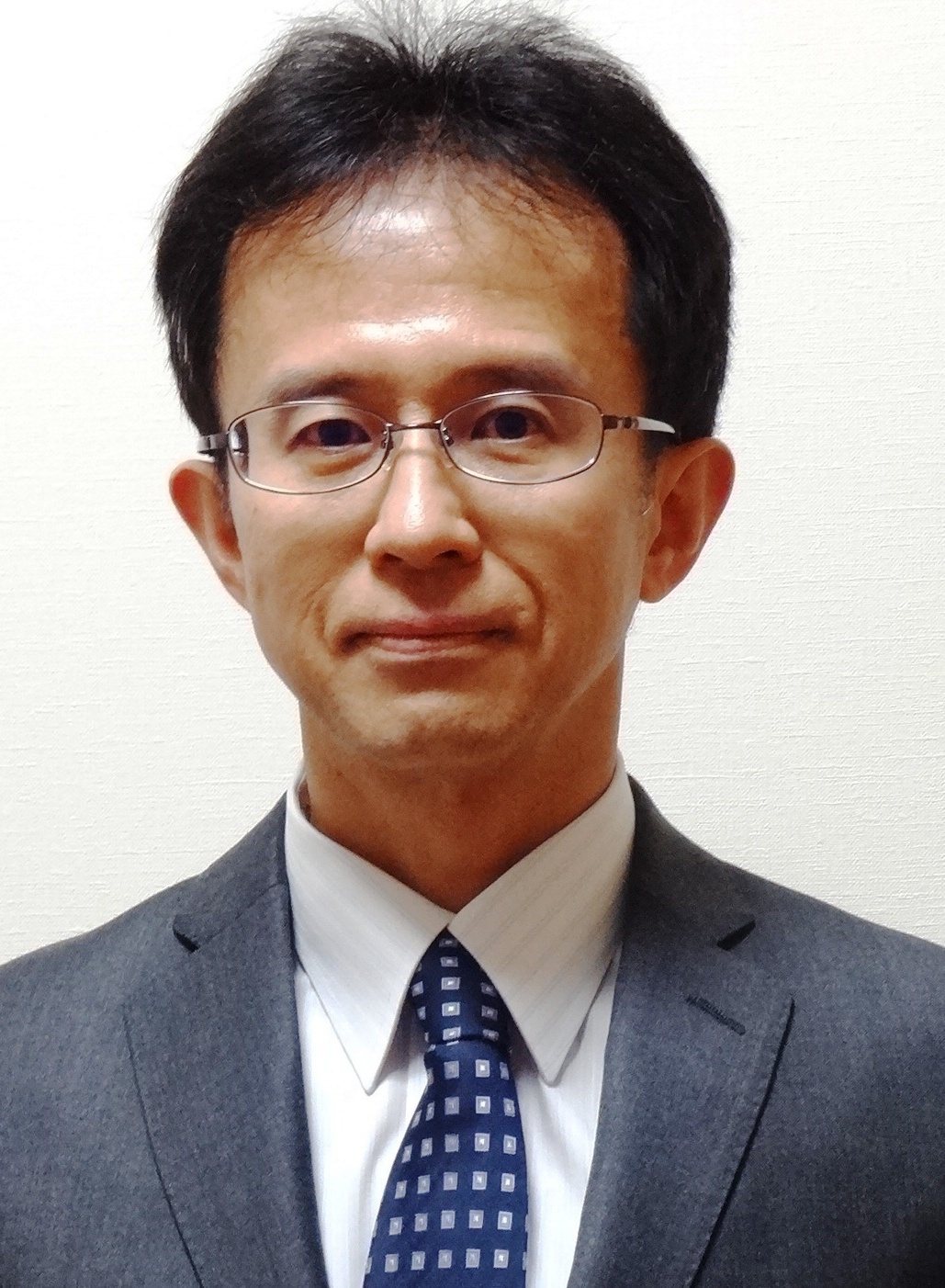 Imperial recognition
This is with great delight that the European Brewery Convention wishes to congratulate M. Koji Suzuki (Asahi Quality and Innovations, Ltd), member of the EBC Analysis Group and representative of the Brewery Convention of Japan within the EBC until November 2019, who has been awarded in April 2020 by the Japanese Emperor with the Medal of Honor with Purple Ribbon. This Medal, which is given for notable achievements in science, technology, arts, music, entertainment and sports, has been awarded this spring to 19 people. The history of the Medal of Honor with Purple Ribbon shows it is rare that a scientist from the brewing industry is awarded, which strengthens the outstanding contribution of Koji Suzuki to the Japanese, European and international brewing industry. Due to the Covid-19 restrictions, the official ceremony could not take place and, unfortunately, no picture of the awarded Medal can be shared. However, the European Brewery Convention once again wishes to congratulate Koji Suzuki for his valuable and excellent inputs!"
EBC statement and technical opinion on best-before dates in beer, particularly in keg beer
Early in April, after the disastrous effects of the lockdown were being felt keenly in our industry, a request reached us from the Cerveceros de España. Spain is one of the largest markets for draught beer in Europe and Spanish brewers were fearful of having beer going off in trade due to a lack of consumers. After technical consultations within EBC, a document was pulled together consisting of a summary of the concept of best-before, vs. use-by date encodings of specific reference for beer, as well as a technical opinion on the subject. Key messages in the document include the following statements:
Beer is an intrinsically safe product and taste and appearance can slowly evolve over time.
Staleness in beer is often caused by the adverse effects of oxidation and this can result in non-refreshing aromas or haziness manifesting themselves in beer.
Staleness or oxidation cannot be arrested completely; however, certain technological measures will result in a prolongation of beer in a refreshing, non-stale state which will be judged as near as perfect by the consumer. These can include the latest filling practices, storage conditions of packaged beer, stabilisation of beers at filtration, transport conditions of packaged beer and, also, alcoholic strength.
Key take-home messages to brewers, wholesalers and retailers alike, include these easy to remember tips: Wherever possible, beer should be stored cold and dark; a few weeks will not matter much to the overall sensory perception of a beer when it has been stored cold and dark.
A best-before date on the label of a beer is exactly what it says, namely, that the beer is best (and not just about OK) before that date.
Special care needs to be applied to LAB/NAB (Low-Alcohol and No-Alcohol Beers), as the protective effects of alcohol are not there. This means diminished protection to microbial contamination and oxidation. Best-before dates on LAB/NAB must always be adhered to.
A copy of the EBC statement and of the technical opinion can be readily accessed by members via BrewUp.
Due to circumstances surrounding the Covid-19 crisis, the Brewers Forum which would have taken place 3 & 4 June 2020 was cancelled for this year. It will come back for another edition in 2021. Stay tuned to the latest on the Brewers Forum website: www.brewersforum.eu
Late spring / early summer 2021 would have meant "red calendar days" for European brewers: This is when the EBC Congress 2021 would have taken place, in tandem with the Brewers Forum, in Madrid, Spain. After consultations with both the Board of The Brewers of Europe, as well as within EBC, the recommendation was made to organise this joint event 12 months later, in 2022. There are many reasons for this move; amongst them the viewpoint expressed by EBC that a scientific congress does not lend itself well to a digital format only. Additionally, 2022 will see the 75th anniversary celebrations of EBC and the centenary of the Cerveceros de España – and what better way to celebrate than with an EBC Congress / Brewers Forum double act?
This shift has necessitated another close look at the EBC symposium and 13th Technical Meeting of the EBC Brewing Science Group, which was to be held in November (after Brau-Beviale) upon the kind invitation of the Italian Brewers Association, Assobirra. It was now decided to shift these two events (normally held back-to-back) to 2021 and definite times and dates are expected by early July. The event will be very topical – how to brew differently, under difficult circumstances. A call for papers will be opened in autumn to that effect via the symposium web site, https://ebc-symposium.org/